Seasoned speaker
Nutrition is a science, but the ability to communicate its many facets in a clear and simple manner is indeed an art. I've long enjoyed honing this skill, sharing my knowledge, experience and expertise at conferences and workshops.
Using an approach that radiates enthusiasm, professionalism and kindness, I try to inspire my audience by encouraging reflection, awakening critical thinking and promoting non-judgmental introspection, all with a view to initiating real and lasting changes in lifestyle habits or professional practices.
Would you like to book a conference on a specific topic that meets your particular needs? I would be happy to create customized content in accordance with your requirements. Feel free to contact me so we can discuss how I can help you.
Workshops for athletes & performing artists
Having guided and supported high-level athletes, ballet dancers and Cirque du Soleil performers for almost 20 years, I've acquired a thorough understanding of the issues they face as performers.
I therefore offer several workshops that are designed to be educational, interactive and practical. It's a safe, non-judgmental space where discussions and exchanges are encouraged.
Themes
Nutrition & Body Image in Sport / Performing Arts
Mindful Eating for athletes/performing artists: how to listen to your body
Understanding the Relative energy deficiency in sport (RED-S) syndrome in athletes/artists and its consequences on health and performance
Performance nutrition in all its aspects
Workshops for coaches and dance teachers
Over the years, I've had the good fortune to work with many coaches. Having been part of the integrated support teams of several organizations in numerous performance environments has made me very well aware of all their potential daily challenges. I certainly understand how complex it can sometimes be to intervene without causing harm. Teaming up with coaches is key to helping athletes/performers flourish and achieve their full potential.
Themes
Updates in performance nutrition: best ways to support the athletes
Understanding the Relative energy deficiency in sport (RED-S) syndrome in athletes/artists and its consequences on health and performance
Screening athletes for eating disorders: Identify reds flags (workshop offered by Dare to Fuel Performance)
Intervention in cases of eating disorders: The roles and limits of the coach (workshop offered by Dare to Fuel Performance)
How to foster a healthy and safe training environment to prevent eating disorders (workshop offered by Dare to Fuel Performance)
Conferences for corporate environments
Corporate settings actually have a great deal in common with high-performance environments such as elite sport. They share many values, namely excellence and respect, and place a great deal of importance on success and striving to surpass oneself. Numerous parallels can thus be drawn between performance at work and athletic performance.
This is precisely why, for several years now, I've been offering inspiring, motivating and interactive conferences to the business world. Educational, enlightening, and with just the right amount of humour, these conferences are the perfect team-building activities, ultimately leading to a better understanding of the role nutrition plays in meeting personal and professional challenges.
Themes
Achieve peak performance at work by optimizing nutrition
Other themes available according to your needs
Continuing education on eating disorders
In 2021, along with my colleague, Clinical Psychologist Jodie Richardson, I co-founded an organization called (Dare to Fuel Performance). Our mission is to educate, support and empower all key players in the world of sports and the performing arts with regard to early identification, effective intervention and optimal management of eating disorders in high-performance environments.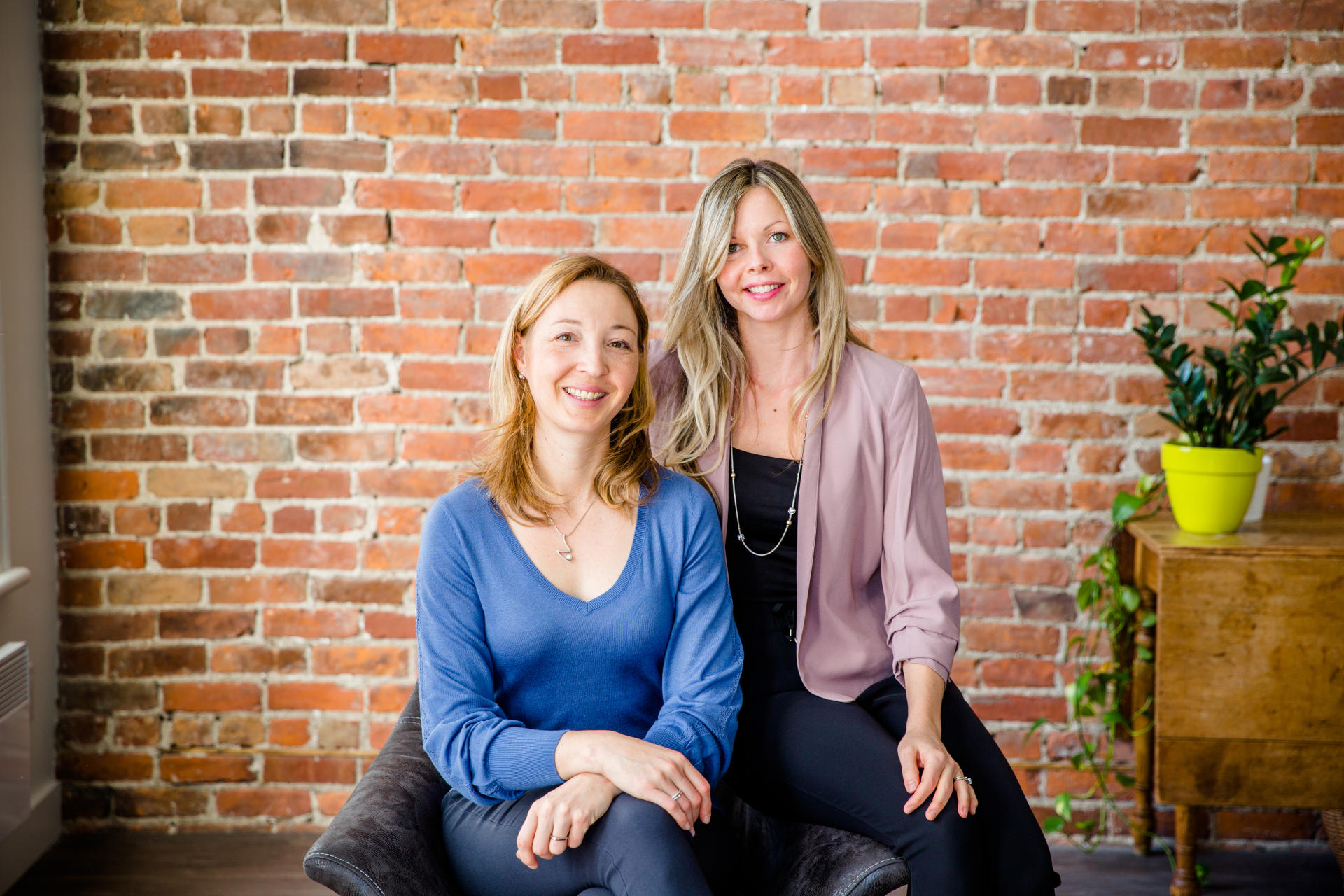 We offer a wide range of training courses tailored specifically to the needs of organizations and professionals working closely with athletes or performing artists.
Continuing education trainings for the following professionals:
Dietitians and nutritionists
Psychologists and psychotherapists
Physicians
Mental performance consultants and social workers
Physical trainers and kinesiologists
Physiotherapists and athletic therapists
Sports and artistic organizations
Visit the DFP (Dare to Fuel Performance) website to find out when our next training courses are scheduled, or to book a customized course for your workgroup or organization.
Alexia was a source of information and inspiration for our company. The time we spent with her gave us clear goals for our well-being and guidelines to follow for a healthy lifestyle. Our company's performance depends, among other things, on the health of our employees.
Jean Sayegh, B.A.A., CIMMD
Associate, Sommet groupe financier